SAVCI ENVIRONMENTAL TECHNOLOGIES, LLC
Proudly Serving Our Clients Since 1997
Locations:        COLORADO  |  ARIZONA 
WHO WE ARE
Savci Environmental Technologies, LLC (S.E.T.), established in 1997, is a multi-disciplinary international consulting firm. Our corporate office is located in Metro-Denver (in Littleton), Colorado. We also have offices in metro Phoenix (Gilbert), Arizona, and in Knoxville (field/project), Tennessee.
S.E.T. provides specialized environmental science and engineering services, from site investigation to final closure, for mining, waste management, oil and gas, other industrial clients and legal firms specializing in these areas. S.E.T.'s Land and Title Division offers comprehensive land and title management services from procurement to administration for the natural resources industry.  
RESOURCES
S.E.T. is a small company with a large network of resources, state-of-the-art equipment, large array of licensed software programs and well-qualified staff and associates.
Our highly experienced and skilled staff and associates work in accordance with the company's mission statement and strive as a team to apply this approach to each and every project.
WHAT IS UNIQUE ABOUT S.E.T.'S TEAM
Our highly qualified technical staff and associates have extensive professional experience in either environmental science and engineering or land and title services.  S.E.T.'s team members organize and conduct seminars and short-courses on environmental technologies and regulatory compliance issues.  Team members also serve as executive committee members/directors in professional societies and associations. 
In addition, our team consists of individuals with different cultural experiences and backgrounds, which enable them to easily adapt to projects with different cultural settings.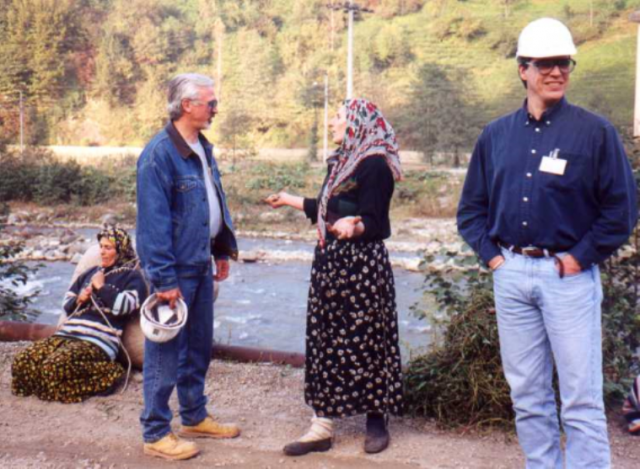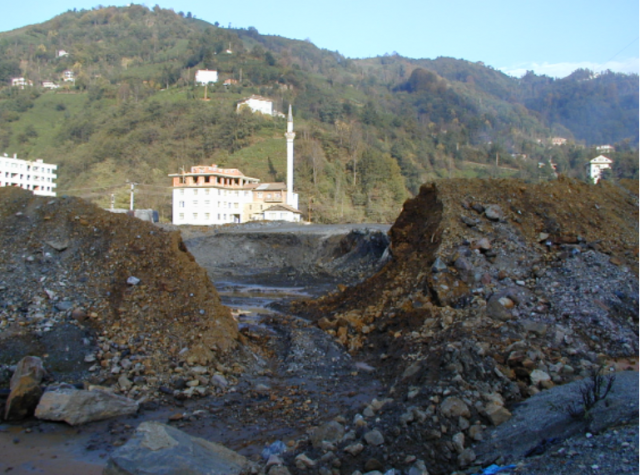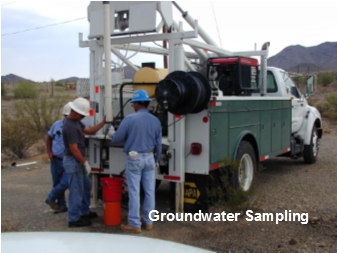 Cultural Exchange and Language Skills
Cayeli Copper Mine Project site in Turkey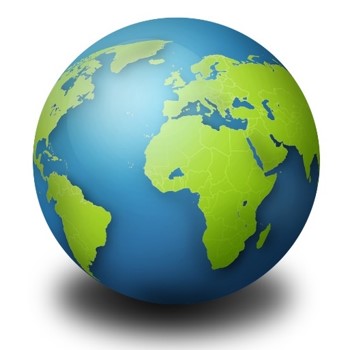 Project Site in Arizona, USA - PLS Collection Ponds