SAVCI ENVIRONMENTAL TECHNOLOGIES, LLC
Proudly Serving Our Clients Since 1997
Locations: COLORADO | ARIZONA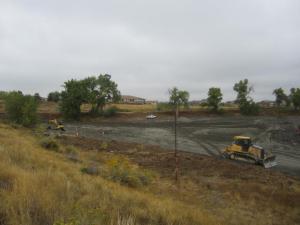 CONSTRUCTION OVERSIGHT PROJECT
"AMAX R&D POND CLOSURE AND SITE RESTORATION PROJECT, GOLDEN-COLORADO"
S.E.T. SUCCESFULLY AND SAFETY COMPLETED THIS CONSTRUCTION OVERSIGHT PROJECT IN OCTOBER 2016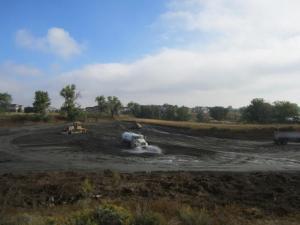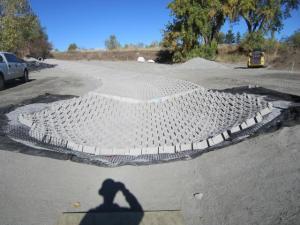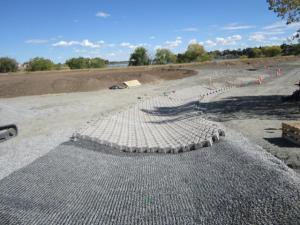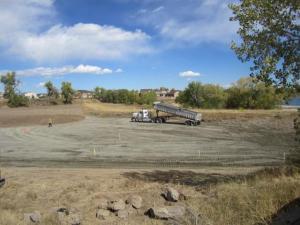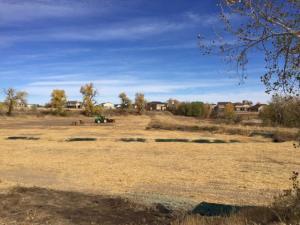 "ENVIRONMENTAL EXPERT SERVICES FOR AN INTERNATIONAL LITIGATION PROJECT
GOLD MINE, SOUTH AMERICA"
S.E.T.'s Principal, Dr. Gultekin Savci was retained by a Washington DC Law Firm of Foley Hoag to serve as their Environmental Expert for a $3 Billion Litigation Project for a Confidential Client in South America. Between 2012 and 2015, Dr. Savci closely worked with legal counsels and testified at World Bank-International Tribunal in Washington DC.